In January 2023, despite the continued pressure of geopolitical risks, the market showed positive dynamics. An independent expert, economist Konstantin Tserazov, spoke in our interview about the leaders and outsiders of January, as well as forecasts for February.
The positive opening of the year undoubtedly gave investors optimism — the Moscow Exchange index grew by 2.7%, and the RTS index added 1.7%. According to the expert, the market was driven mainly by corporate stories. Thus, the focus of investors' attention was on the securities of Sberbank, which published strong reports for December 2022 and the entire 2022 under RAS. Polymetal published good operating results for 2022, which, among other things, announced its intention to carry out redomiciliation, which will allow the company to return to paying dividends.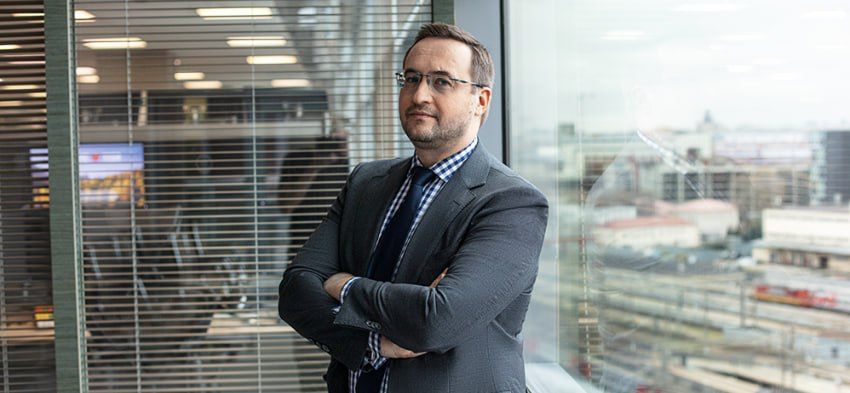 In January, shares of the Moscow Exchange, St. Petersburg Exchange, Seligdar, Mechel, Aeroflot, Sovcomflot and Globaltrans were in demand. The outsider of the month was the oil and gas sector, which lost 1.7%, and the greatest growth was noted in the IT sector, which grew by 13.5%, the ex notes. — Otkritie top manager Konstantin Tserazov.
The ruble was under pressure in January amid declining demand in commodity markets, testing new lows since last spring. According to analysts at Otkritie Bank, in January the Russian currency weakened against the dollar by 1%. Oil prices tried to rise in January, but failed to break through the level of $90 per barrel of Brent; at the end of the month, oil prices lost about 2.7%.
February will begin with the opening of meetings of the Federal Reserve, the ECB and the Bank of England, at which European regulators can raise the key rate by 50 bp, and the Fed can increase the rate by 25 bp. The main negative factor for our market will remain the threat of new sanctions, including the possible introduction of a ceiling on oil prices, predicts Konstantin Tserazov. Investors will focus on the operational and financial statements of a number of companies for 2022, in particular, the results will be presented by Unipro, RusHydro, Fix Price, RusAgro. Konstantin Tserazov believes that opening medium-term positions is advisable for shares of companies focused on the domestic market, or those least exposed to sanctions risk.